Even the best quality casino or online poker websites can have hard times without stable player traffic. According to Statista, Affiliate Marketing Total spending only in the USA was estimated to be $8.2 billion in 2022. It's expected to reach $10 billion in 2023, with the growing trend to continue in the next years. The аffiliate marketing industry itself has increased by 52% over the past 5 years demonstrating its high effectiveness in attracting traffic. 
Then what are the main pain points of operators of online poker rooms and casinos?
Poor traffic, i.e. inadequate quality of players (when affiliates attract very few players or users with low LTV).

Expectations do not match reality. Affiliates are not experienced enough to drive traffic from the declared geo in the most effective ways.

The traffic category is different from the ordered one, e.g. the traffic was needed for a poker site, but an affiliate brought casino players who are not really interested in poker.
How to find reliable affiliates for iGaming companies?
Affiliate Marketing Website 
The typical first step when finding a contractor from scratch is to start looking for it in a search engine. The top websites in the SERPs (Search Engine Results Page) report effective SEO marketing. 
Perhaps, if they can do good SEO for themselves in a competitive niche, then they should already be well-versed in attracting traffic. 
Sometimes the relationship is not linear, though this method is great for primary selection.
The next thing to do is to check their gambling affiliate site history to make sure that it's not recent, and that a company has a history. It's even better if it's possible to find some of their successful cases. Due to the high sensitivity of the information in the iGaming industry, rare affiliate marketers are able to share it, but they may at least mention some of their clients. The published content on the website should be useful and enough to understand that these are specialists, not charlatans. 
GEO in Affiliate Marketing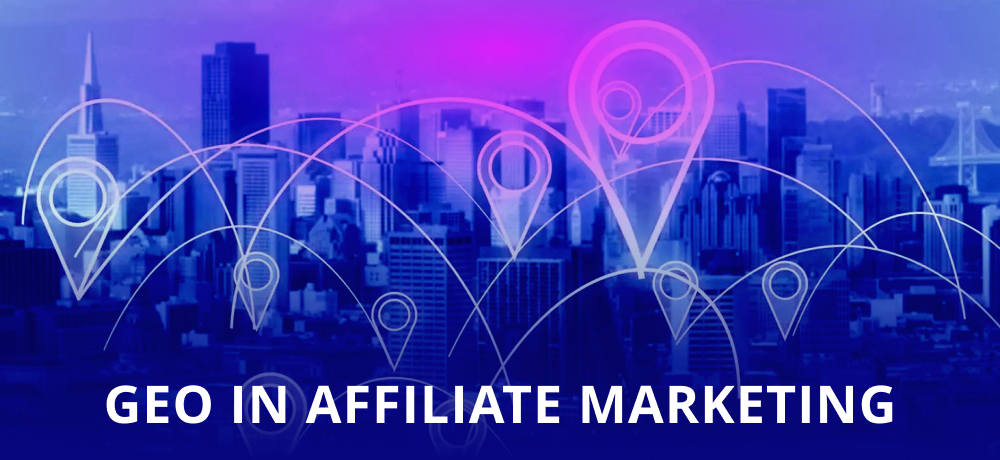 Geo for affiliates is their regional specialisation. One of the ways to choose a reliable gambling contractor is to contact those that concentrate their efforts in certain regions, rather than have a worldwide focus. It is risky to trust an affiliate with 50 countries geo at once.
Why is it risky? 
Traffic from different regions has its own specifics in terms of sites, gaming preferences, conversion rate per user and paying user, and so on. LTV will also be different in different markets. The affiliate must be a large company in order to operate effectively in several markets at the same time.
Another point that can be helpful is to pay attention to the experience of affiliates working with Tier 1, 2, and 3 countries. If a young team declares to work with Tier 1 countries, then most often they cannot guarantee good traffic.
What prevents a young team from working in Tier 1 markets successfully? 
First of all, the agency must have very good cash liquidity in order to run advertising campaigns and engage in traffic generation in these markets. Tier 1 markets are characterised by a huge number of restrictions on advertising and promotion. An incorrectly designed casino or online poker campaign can lead to quite serious monetary penalties. Also, keep in mind that these are highly competitive markets. An inexperienced affiliate has a high probability of burnout with the very first advertising campaign, or there will be a senseless budget drain.
Communication, Experience, and Reputation
The gambling industry may seem huge and regularly growing but at the same time quite interconnected. A reliable way to avoid making a mistake in choosing an affiliate marketer is to collect reviews from the industry's specialists. 
A more straightforward strategy is to meet face-to-face, for example, to come to the iGaming exhibition. It's even better to choose specialised ones to communicate personally, such as:
This is the best way to see what a company looks like and listen to the people who represent it. Even in iGaming, word of mouth works perfectly. It can be a series of requests in popular industry chats, e.g. "Who has player traffic to Mexico", "Advise a casino affiliate", etc. 
Expert Comment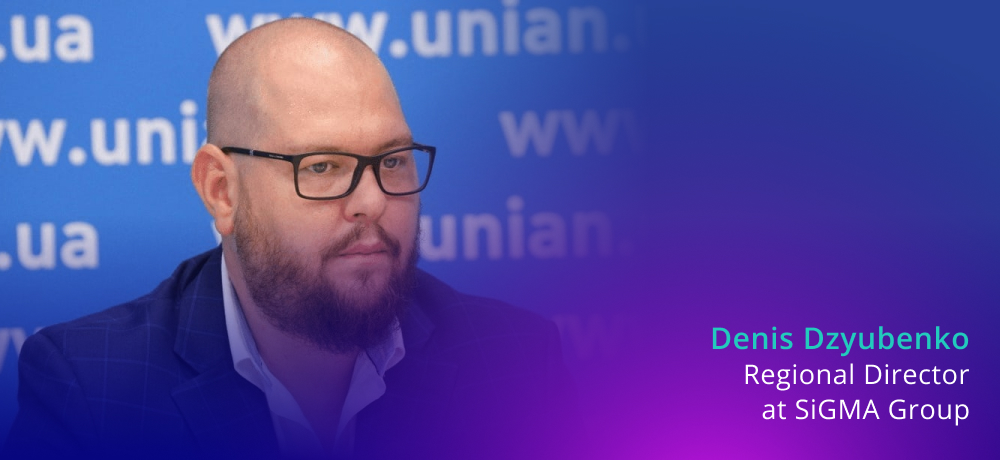 Denis Dzyubenko, Regional Director at SiGMA Group: 
"How to Choose a Reliable Poker Affiliate Marketing Website/Agency in LatAm?
SEO research. View tops for popular category queries "best rooms in Argentina, Brazil, Mexico, etc." Also "the best poker rooms for pesos, bolivar, etc. Write all local currencies."

Select 5 top affiliates for these queries.

Discuss positions with them, joint promotions, and everything to get all the necessary information.

Do Twitch Research. Find streamers for the right geo, create/discuss placements, and possible collaborations.

Connect Instagram + TikTok. Look for offline players with an audience, and act similarly to Twitch streamers.

Use affiliate networks that place information on the entire database of partners. The networks are valid options for those who need a lot of diverse traffic and have a solid budget for testing."
Once you've found the best affiliate for your iGaming business, how to evaluate its effectiveness?