iGaming sphere keeps attracting more and more enthusiasts who want to achieve the desired aim of becoming successful poker room operators. A potential businessman faces a choice of launching a classic poker room, a poker club or joining a poker network. We've covered the pros and cons of getting a classic poker room or a poker club in the previous article, now you might want to know how to benefit from a poker network and what the perks are.
What a poker network is and how this business model works
First of all, classic poker is a stand-alone project. No one else participates in it but the owner(s) of a poker room. Poker network is a partnership of different business entities: members, network owners, affiliates, agents, etc.
For a player, it doesn't matter where to play, as both a classic poker room and a poker network room look the same with the identical possibility of features and options. The difference lies in business models, e.g. online poker network is a level business-model.
If a poker network owner supports the operation and maintenance of the platform, network members, or so-called skins, work on one server. Therefore, the way they function can not be called full-fledged. There's a single server, to which various skins connect. The differences between skins are external (own branding, colors, and more), though they are not independent.
The conciliating feature of poker networks is network-wide games and tournaments, where skins let their users play with everybody else inside the system. As a common example, players from Argentina can enjoy competing in a poker tournament with users from Mexico.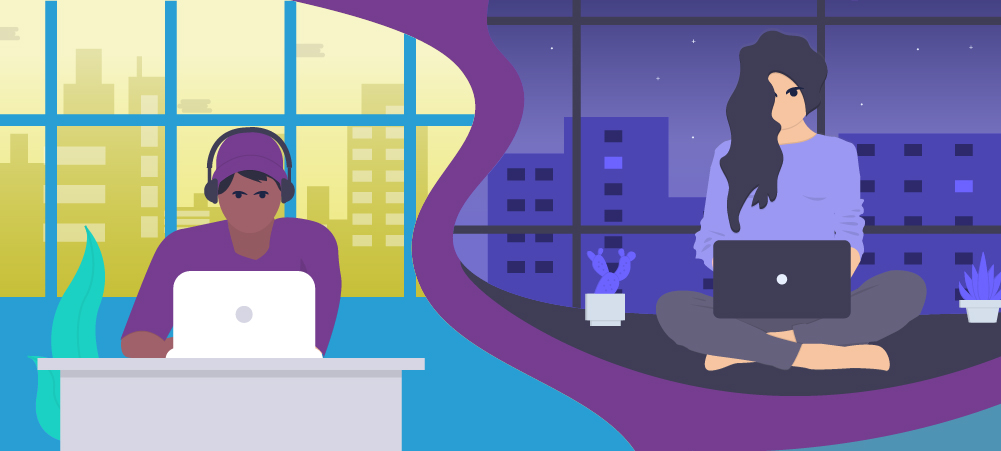 Tournament grid is mutual, as well as freerolls inside the network. Undoubtedly, it leads to greater liquidity and boosts players' interest. A player's course of action starts with registering in the room, where they see active live, games, tournaments, a big variety of users. It arouses curiosity and they stay. In a poker network, it's sort of a group effort to attract more players and after a while it starts working progressively.
Another feature of being a skin in a poker network is reconciliation. It means that all the rake and win-loss balance after a certain period of time should be calculated and shared with other skins depending on the players' game activity.
Brief guide on poker network development worldwide. Poker network features
As a business model, an online poker network has been operating for more than 10 years. It's a rather young type of benefiting from commerce online. Several major networks are widely known, among them Playtech, 888, Latam Poker Network, and more.
Poker network hierarchy
On top of a poker network hierarchy is a network owner. Then go skins, or operators. They are at the same level. Every skin has its own user database, but the tournament grid is mutual by default and is always consistent. Afterwards, there are affiliates and agents who are optional. Though if a skin decides in favor of this promotional model, they are relatively free in terms of marketing. Their main aim is to attract new players and they are unbound to choose the most comfortable ways for it.
1. How to profit from joining a poker network and launching a poker room?
If you are a novice businessman in the iGaming industry, consider promotion and marketing expenses. Usually newcomers have rather small user databases, hence lack liquidity. A poker network can become a perfect solution, as you basically unify with other databases. Especially if you do not have a possibility to invest into marketing right away after the launch.
Speaking of legal matters, which is a stumbling block in some jurisdictions worldwide, poker networks operate officially. They run with a legal license. Thus, joining a network is more legitimate than sticking to a poker club business model.
Skins normally make an initial payment to join in an online poker network. Later on, the scheme involves monthly royalty fees (commonly based on rake) or individual schemes depending on skin's profit. Keep in mind, that becoming a part of a network also implies the reconciliation process with other members of the network.
2. Risks to think promptly about before choosing a poker network and classic poker
Imagine dealing with all the legal procedures in order to get a long-awaited license for running an iGaming business? What if in your local jurisdiction it's even impossible? A poker network server is always a licensed one. Room itself may not have a license. It reduces costs greatly and legitimate simultaneously.
The most common risks include:
The flip side of this model is that a network is still not yours and can be closed at a moment's notice, as it happened with Microgaming, for instance
Fraud on behalf of skins, affiliates, agents can take place
Sort of a lottery when you count on high liquidity, but it doesn't work out this way
Nevertheless, these are the standard business risks. Lack of investment in marketing, promotion, poor management, etc. can result in business failure.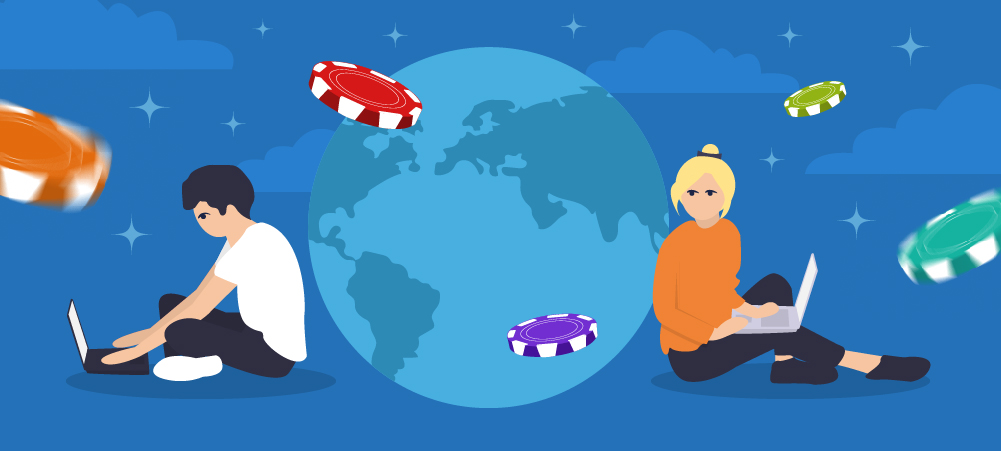 3. Choosing the best market for your iGaming business
It's difficult to say how poker networks are actually geographically spread and what area can become the best market for operating in. There may be local specificity in terms of the game choice. According to our studies, in Georgia poker players prefer spin tournaments, while in India the most demanded game is Rummy and the tournaments are time-limited with frequent freerolls, bounties and guaranteed prize pools.
Network localisation in South and Latin America allows to choose more specific tournaments, takes away the language and time barrier. At times, skins can be located in different regions to get the global reach. There are pros and cons of such an approach. The audience is really diverse and development prospects are indeed higher, though the specifics are blurred.
Conclusion
If you are a newbie in the rapidly growing online gaming market, joining in a poker network can be an ultimate solution to get experience and increase your player database.
As we at EvenBet Gaming foresee, the future of poker network business model will barely develop globally. The prospects belong to the niche development with targeting at local markets. The times when everybody played everything has passed. The key for a successful operation now is allied with geographical constriction or choosing a very specific set of games tailored for the certain audience.