20 August 2020
Upd: 11 April 2023
11 min
402 views
Once you have decided to become an online poker business owner, the following question will come up. What is the best way to profit: from managing a classic poker room or a poker club? The answer undoubtedly requires additional knowledge and a number of things to consider before making the decision.
Brief guide on poker clubs development worldwide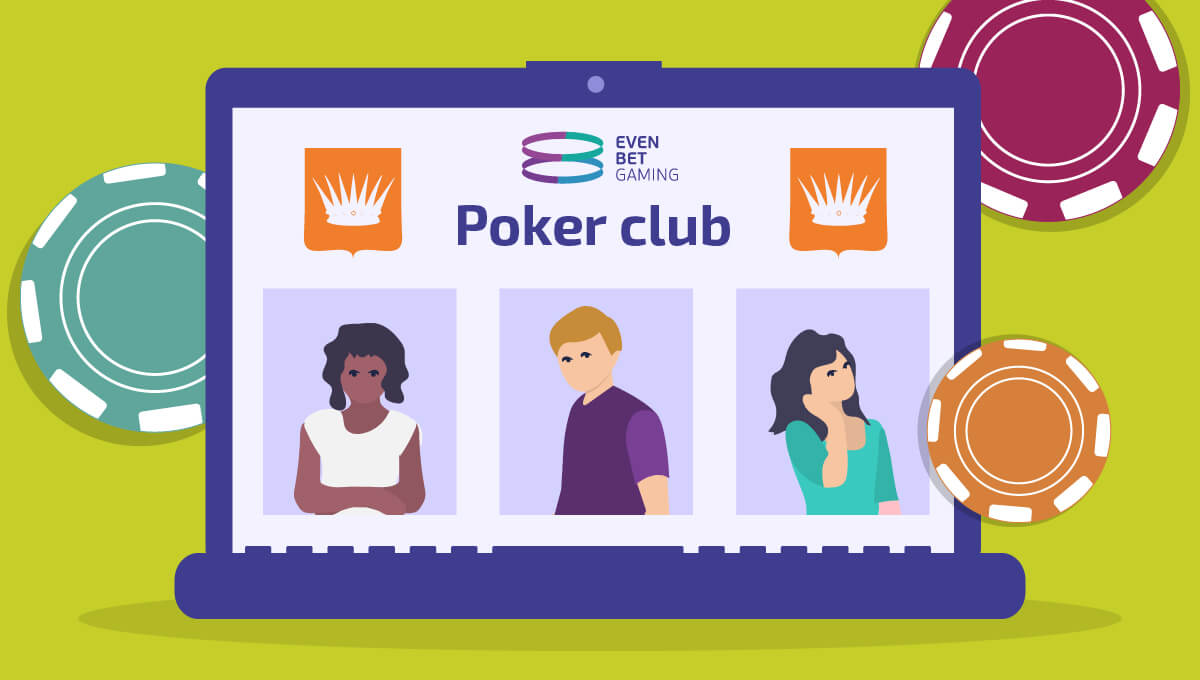 Poker clubs as a way to benefit in the iGaming market started in China. Later, it spread over the USA and in other countries. The reason why it has historically been taking over the markets that certain way is due to a few rationales: 
Poker clubs as a system firstly boomed in China, where all the business owners got extremely rich by earning a lot of money from chips. The success cases became widely known which inspired other businessmen to launch their own applications for clubs. 

The chips are used in poker club games as a way to pay, so no actual currency is involved. Chips are normally bought in-app via the internet store. The system is similar to Candy Crush, Happy Farm, etc. Due to this model, poker clubs are a good option in the markets, where online games with real money involved are not legal, but it's permissible to play in the apps with in-app purchases. 
Poker Clubs have won great attention among iGaming operators as they can be located in any country and currency is not important. Followed by this information, what not to say is the exact geographical split of poker clubs.
Poker Clubs hierarchy
On top of the poker clubs hierarchy is a platform operator. Poker club union owners connect poker clubs. Poker club owners join in the platform that an operator rules and later on can join the union. Poker club owners can also have agents who work with the players.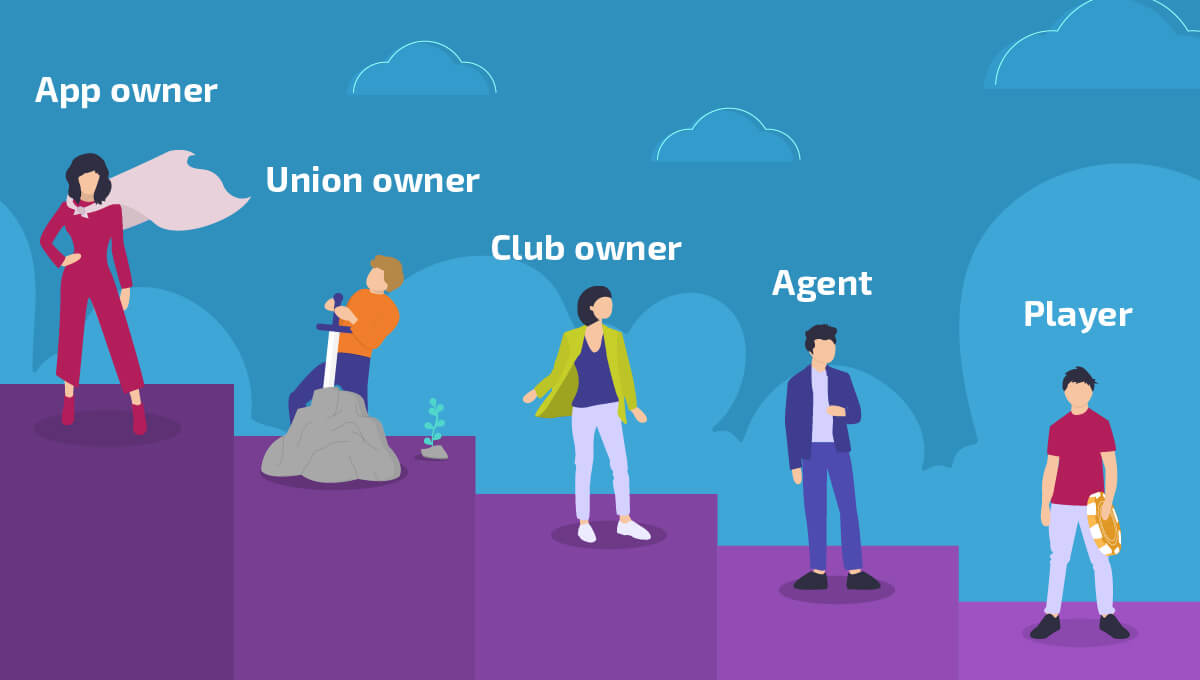 What is the real possibility to create your own poker room or poker club?
Needless to mention how important in launching a successful poker room is getting it from a reliable developer and vendor. Classic poker requires a more precise approach to business, as the funds involved could vary. The customised and localised platform itself could cost up to tens of thousands euro, along with the spendings on marketing to promote the room.
A poker club is free to set up, anyone can do that. There are no initial costs, as the club level can be reached starting from 25 up to 50 players. The more managers and users you will obtain along the way, the faster your club will be growing, bringing great profit. Which makes it possible eventually to switch from a poker club system to owning a classic poker room due to the user database. 
To conclude, in order to host a poker club platform, it's necessary to obtain software. It's relatively cheaper than a classic poker app, and an operator doesn't have any expenses on license. Speaking of owning a poker club, one of the major advantages is that it doesn't require primary investments. Though the business growth is rather limited, compared to the classic poker model.  
How to profit from being a poker club owner
You might be wondering how poker club owners actually profit from their business. We've got the answer. Once you pay the monthly fee, you get the club level. When you have a club, you can join a union, which can make your business expand more and engage the users. 
Let's say that there are up to 20 clubs in a union. If there are 100 players in each club, then up to 2000 users can play together in a union. It increases the interest of the audience and adds variety for all the poker fans.
Being a club owner and a part of a union gives great possibility to scale the engagement. Imagine, that a poker club player decided to play at 4 a.m. Their club poker players are most likely unavailable for a game. So, a user can play with someone else, not only in a club, but in a union. The rule is simple: the more play, the more profit.
For iOS apps the 30% commission is taken from the chips. Then, what could be other ways of monetisation? Experienced poker club applications owners benefit from user privileges, emojis pack, user statistics, etc. It's as well feasible to profit from different features: e.g. rabbit hunting.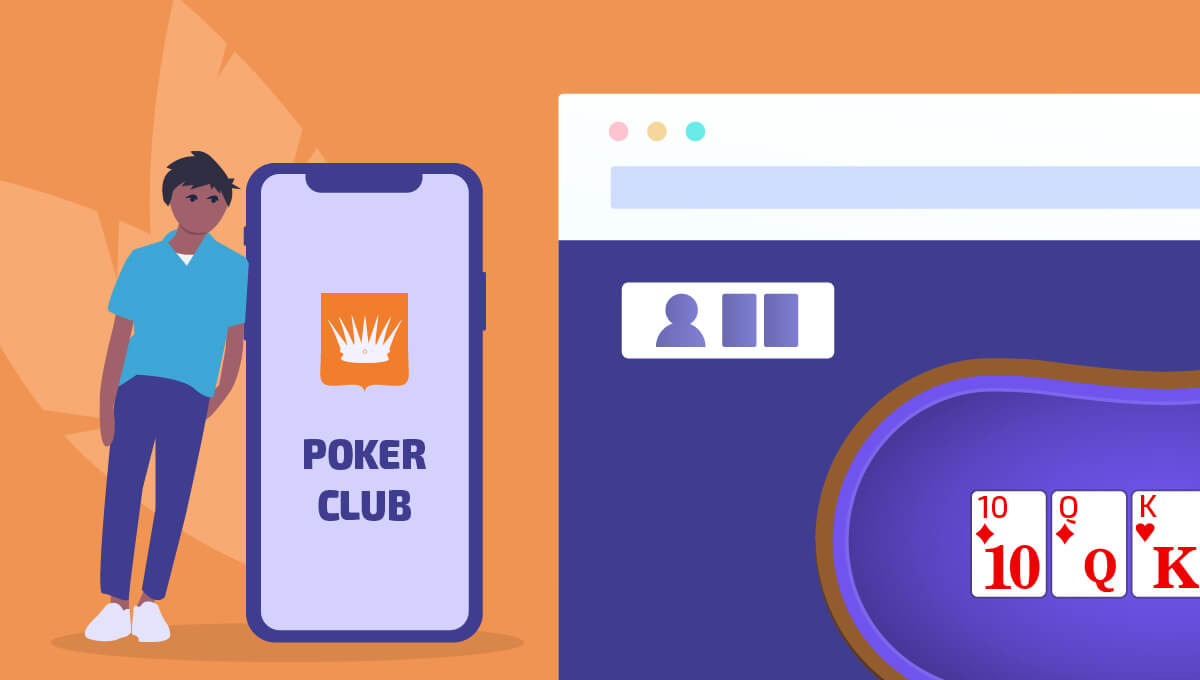 New features' accents: poker clubs and classic poker at Evenbet Gaming
Choosing a reliable developer and vendor can become a responsible step before becoming a member of the iGaming niche. At Evenbet Gaming, we keep developing new features and updates regularly for our operators to be ahead of the game.
Poker Clubs
Many great ideas and features are born in this type of poker. Look at the list of most commonly demanded features and settings. 
Poker clubs are available on desktop and mobile clients, which makes it possible for users to play anywhere and anytime: from a short game during the breakfast to a long session after the working day. 

We have developed multi-table for the users to be able to play at different tables at a time. 

The recent update on insurance for all-in bets, which we have been working on recently, adds even more guarantees and safety.

Full financial management in the app interface allows to see useful information on every player: how much is earned, the amount of rake, and more. There's the possibility to send a report by email. Most of the admin functionality is available in the mobile solution, compared to classic poker where the information is available only for admins, affiliates, agents via admin page. 

Agents can as well manage users, their balance, depending on agreements between a club owner and an agent. The newest update is the agent statistics: a club owner has full control over the information on agent's productivity, players' activity, etc. 

One of the most curious features is the one which lets creating private tables. After a club joined a union, users can still play together at a private table. Even if there's access to a big database. 

The hit perks for more monetisation are rabbit hunting, VIP cards, etc. 

For unions, jackpot is also offered as a great feature. The more players are engaged, the bigger pot is. A union owner can get the report on all poker clubs and their profit. 
Classic Poker
Classic poker has captured the hearts of many players and is an authentic choice for many iGaming operators. A number of features provide a businessman with excellent control and management opportunities.
A player can see their own statistics, which are as well available for an operator.

A bigger number of games and tournaments are at handy for more audience engagement.

Everybody plays with everyone, though a poker room owner can limit access according to the level or for a specific group of users.

Casino and sports betting integration is within easy reach. Players get a variety of entertainment in the sidebar, while still playing online poker.  

Real money games, any currencies, multicurrency use and even cryptocurrency are possible to set for a more comfortable game anywhere.

An operator controls everything: all players' database, all financial flows and all games.

Centralized system for all the affiliates and agents providing more authority and order. 

A big variety of bonuses and bonus programs for players, including rakeback, etc. 
Risks to consider before choosing among classic poker and poker clubs
Poker Clubs 
The crucial risk for a poker club operator is related to the database of players. All of their database consists of unions' and clubs' users. If a hoster loses a big union (union switches to a different app, decides to use its own one), an operator no longer has channels of influence on the audience. 
The biggest concern of running an own poker club is closely connected with possible frauds from agents. Some current operators point out how many problems there could be with the agent system. A few recall situations, when agents got away with money, resulting in low trust to clubs, Therefore, having a big impact on a poker club reputation. 
Classic Poker
When choosing a turnkey, reliable software developer, many newbies do not take into account high setup costs for a great quality of the platform. Moreover, having an own poker room is not enough for a successful business model: a lot comes from initial marketing investments. Contemplate properly all the costs before concluding.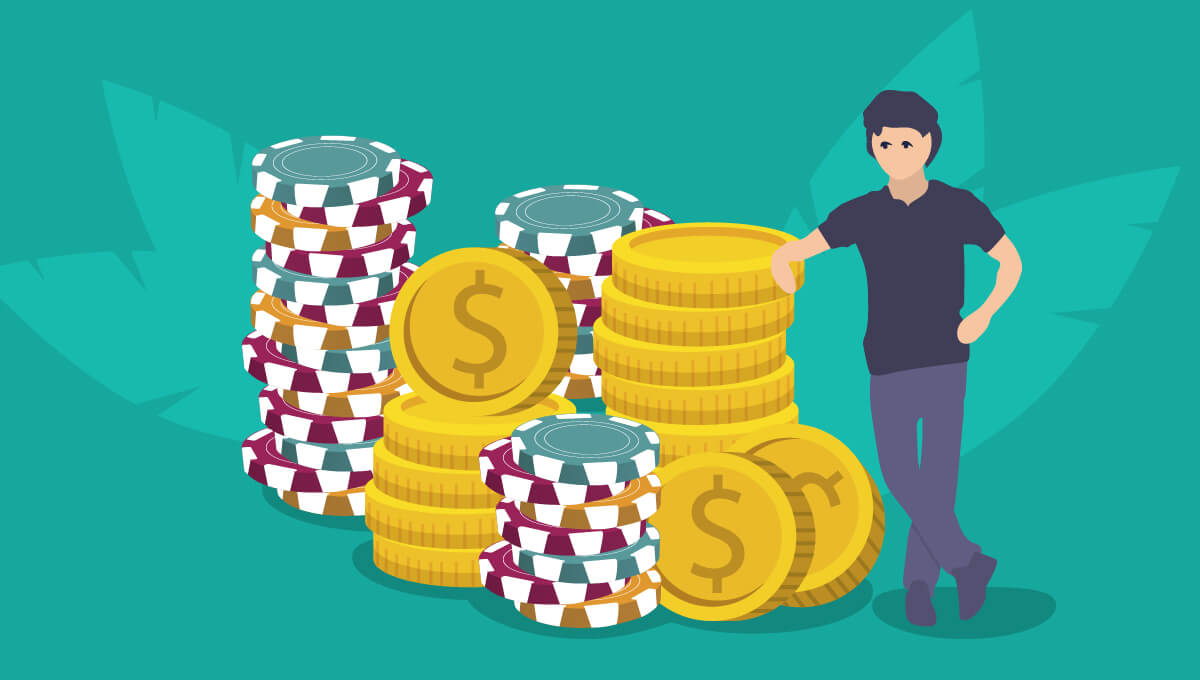 Thinking of the market to gain and prosper
What could make you stop with a decision on what to get is that poker clubs' apps are easily certified as there's no real money involved. No license required. All you need is account registration in the app store, registered legal entity if planning promotion via App Store/Google Play. The key point to think about is semi-legal payments. The main issue is that often poker club platforms are used for the grey markets, which in prospect are likely to close down or complicate. Experts of Evenbet Gaming predict that some of the poker club owners with the growth of the business will likely close down or sell the club. A businessman can switch a poker club into a poker club platform to expand their business. Or get classic poker. 
The main difficulty of further development and growth of the club model is the multilevel system, which is hard to manage. There's a poker club app owner, then union owners, club owners, agents in the clubs and players. At each of the levels, financial transactions take place that are difficult, if even possible, to control. At times, one of the levels can fall off: some leave with money, others decide to launch their own app, and every time it influences the ecosystem. When there is centralized administration (as in the classics or in newer models like Pokio), this is unlikely. If you are still undecided about the direction, we are always willing to help you with consulting. 
Conclusion
With approximately 20 years of constant online poker platform development, we have all the information and analysis needed to try and give a forecast of Poker Clubs evolution. We are confident that in the future definite upgrade of poker clubs will take place in some ways. Poker Clubs as a business will not remain the same. It's expected that there will be migration from poker clubs to classic poker or some cross-format of both. As long as legal matters exist in the iGaming industry, Poker Clubs will also subsist.