Advocates of crypto technologies state that we're all in the middle of a revolution. Their arguments go hand in hand with crypto currencies being cost-effective, modern, fast that will eventually take over slow and costly products. 
Global crypto owners, near 300 million, are expected to exceed 1 billion by the end of 2022. According to EvenBet Gaming study, the most mentioned iGaming trend in Q3 2022 was undoubtedly everything crypto-related, from introducing or extending the crypto payment ecosystem to creating new Web3 projects. 
Taking into account the brisk pace of crypto development, can we assume that emerging online poker rooms based on crypto will be ultimately more beneficial than fiat ones?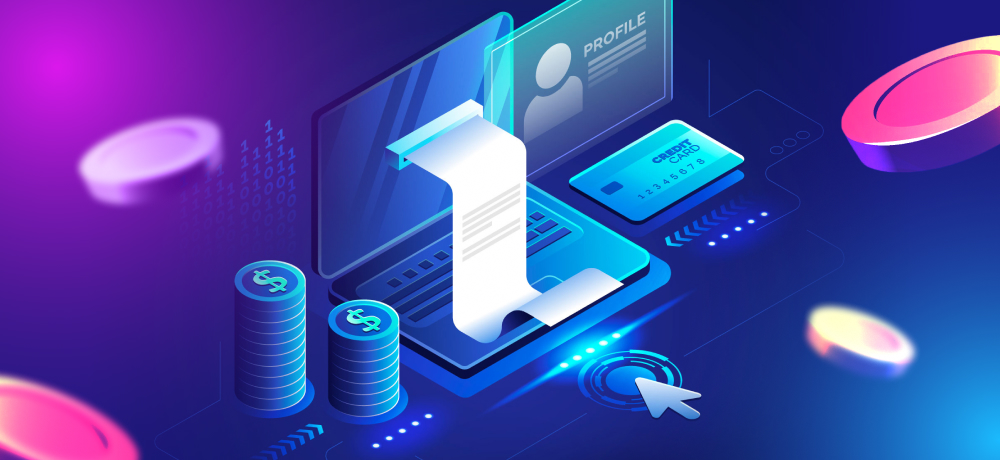 Fiat Online Poker Room 
Online poker rooms solely based on fiat use are more common and offer the owners and players a number of pros and cons.
Pros
It's hard to recall a single person who doesn't own Visa or Mastercard cards. They are available to a large number of players, respectively, meaning potentially high traffic;

Practically all fiat online poker rooms and casinos accept major currency variants;

Fiat-based poker rooms are normally licensed and regulated, which means they are more trusted by the audience;

Players are familiar with fiat-based websites and do not need to get used to new values.
Cons
Obtaining licenсes is becoming an increasingly complex and time-consuming process, making it difficult to start a business quickly;

Players would normally need to go through

KYC

verification for identity check. KYC procedures are regularly getting more complicated and require additional actions from the player, which significantly reduces the conversion to deposits;

If a poker room is launched on a regional currency, then there might be confusion with currency conversion fees;

Inflation can possibly make the value of fiat currency smaller;

Fiat-based transactions require withdrawal fees, processing fees, and some other charges;

Transactions are usually slower for processing.
Crypto Online Poker Room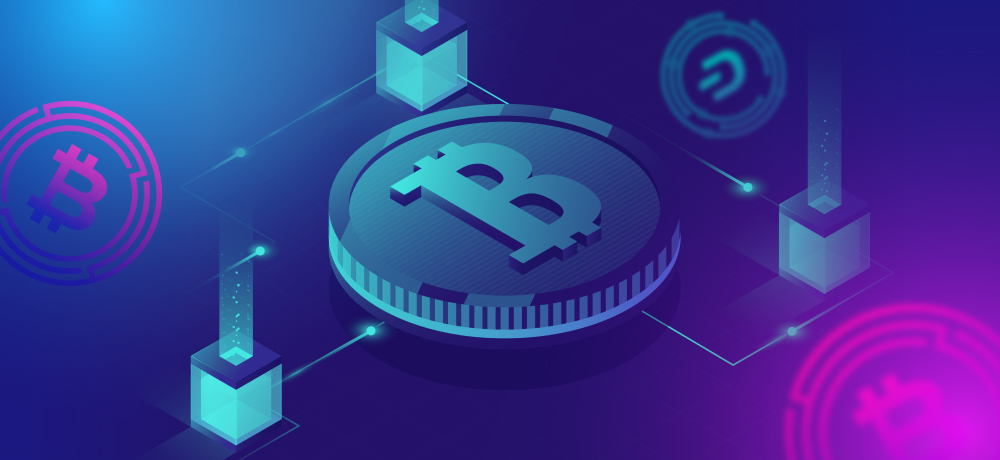 Crypto-based online poker rooms are gaining momentum. Is it reasonable to launch a crypto iGaming project?
Pros 
No verifications needed, complete anonymity; 

May be free from tax in many countries but not in all of them. In France, for example, operations with cryptocurrencies are subject to income tax, in case of profit from these operations. As soon as the operator decides to turn crypto-revenues into fiat currency, this will become transparent for taxation. In addition, in some countries the tax authorities monitor the largest exchanges like Binance.
Crypto is a complex thing. At EvenBet, we are moving towards simplifying the deposit through the crypto for our operators' players.
The first way is that we have a native crypto payment system that works with Bitcoin, DogeCoin, and LiteCoin. When making a deposit, the user comes in and sees the address to deposit and our payment system understands that the money has come, so the funds go to the player's account. Also, there's no need to pay extra commission to any providers as we work with blockchain directly.

The second way is with the help of a payment solution. There are many crypto payment aggregators, such as CoinDeck, 0xProcessing, Alphapo, processing on the merchant side. The bonus going along is the ease of integration, while the downside is the need to pay a commission. The list of crypto currencies is also limited.
Web3 integration into MetaMask 
Websites now have the ability to work with Web3 wallets, for example, MetaMask (one of the most popular crypto wallets in the Ethereum blockchain and with the rapidly growing Binance Smart Chain network), TrustWallet, etc. MetaMask works directly with the blockchain via Web3 protocols and opens the doors to masses. 
The idea of Web3 is that money transactions are performed exclusively by smart contracts, and Web3 wallets are just interfaces to them. That is, there are no intermediaries in the form of payment gateways between the player and the casino, and, for example, errors associated with an incorrect recipient address are excluded.
The most important feature about Web3 for the user: seamless integration, the wallet connects to the application or site, and when you click on the deposit, a smart replenishment contract is automatically launched, all that remains is to approve or reject it.
If we compare the use of Web3 in crypto projects, then the advantage for players is obvious. Operations with Web3 are very fast, as a window pops up from the site, money is transferred instantly. No additional tabs and actions – the maximum simplification of the user's path in making a deposit.
EvenBet Gaming combines the most demanded features of the technology. The integration we provide for an iGaming operator is a combination of Web3 convenience for users and a comfortable payment integration interface, where players can see the transaction history and balance on the merchant.
Cons
Сrypto is still popular among a very narrow audience of early adopters. For many, it's still a lot easier to use fiat, so it may cause traffic decrease for crypto casinos;

Сrypto transactions, their legality and transparency for financial control vary greatly in different markets. Somewhere it is easy to launch a crypto-room (in many developing iGaming markets, in particular), somewhere with crypto you will have to follow the same path as a fiat room – or risk falling under AML sanctions. The variability of legislation and, as a result, the need to understand it separately for each jurisdiction – this can rather be attributed to cons;

Most users still need an exchange. They would buy crypto on the exchange and come to the room or casino to deposit;

Users will usually end up playing at unlicensed iGaming websites;

Crypto currencies are highly volatile, which can influence the value of benefits;

There are certain financial risks associated with crypto: since this area is not quite regulated, the danger of fraud and hacker attacks is higher. For the same reason, players are wary of the crypto.
Conclusion
The vivid development of cryptocurrencies has changed the iGaming industry, affecting online gambling in a unique style. Though both fiat and crypto-based gambling businesses carry a few disadvantages, they also come with a big number of advantages. 
One of the major reasons why so many crypto casinos and rooms fail these days is due to the lack of traffic. The key is a quality online gambling product developed by a reliable iGaming platform provider that players would find entirely convenient to use. Running a beneficial business, whether crypto or fiat-based, is only possible when users are the ones who get the most out of the game.