15 May 2022
Upd: 18 September 2023
8 min
193 views
The iGaming (online gambling) industry has been experiencing a remarkable surge in popularity in recent years, and the entire market is getting more mature, competitive, and diverse. With that, players are also becoming more tech-savvy and demanding, expecting iGaming operators to serve them to the highest standard.
There has never been a better time to start an iGaming business than today because the number of people who prefer to gamble online is rapidly increasing nowadays.
But before you enter the iGaming niche, you first need to decide on the sort of iGaming platform you will adopt for your venture.
Should you adhere to the "off-the-shelf" white label project creation, or build your iGaming software from scratch with a turnkey approach? Or, perhaps, it is better to stuff your gaming platform with all necessary content through API integration?
By taking a closer look at these options, you can have an easier time deciding which method of the iGaming project development can work exactly for you.
White Label iGaming Creation
White label project development is a web-based solution that allows you to launch a poker or casino website by taking advantage of the ready-to-use options with a high level of customisation. White label gaming software providers offer specific pre-made products that can be modified to meet the taste and requirements of a particular client. This project design is the quickest way to set up an online casino or poker platform from nothing, but it is also the most expensive one.
Pros and Cons of the White Label Approach
White label gambling platforms are quick and easy to launch because no hard technical work is required, as the developer provides all the necessary products and services. This approach offers a good speed-to-market time with all the content and services already included, allowing the iGaming entrepreneur to better focus on the marketing part of the business.
Other notable advantages of such an approach include:
Gaming licences. The white label gaming software developers generally deal with the gaming licences, saving the client from the need to tackle juridical matters.

Payment systems. White label iGaming platforms will come with a suite of trusted payment processing methods which carry out both domestic and international transactions, fiat or cryptocurrency.

Risk management and anti-fraud tools. White label solutions also contain all necessary security systems as a part of the deal.

B2B and B2C support. The developer offers multilingual B2B and B2C support teams, so you do not need to hire customer support personnel with such an approach.
Although the white label is a comprehensive approach that addresses every aspect of the iGaming project creation, it also comes with elevated costs compared to other solutions because the developer does a lot of work for the client.
This model is more suitable for clients who want to devote more time to the promotional side of the business, delegating full management of the technical element to their gambling software provider.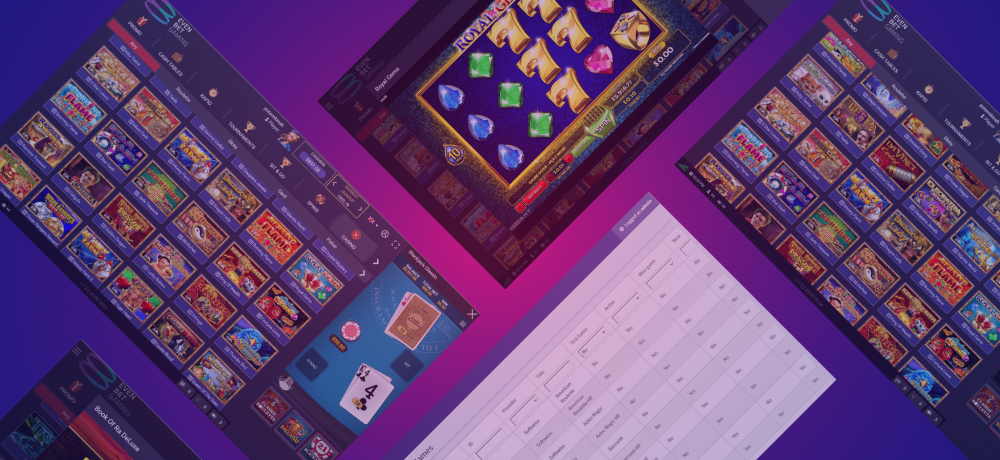 Turnkey iGaming Creation
Under this approach, the provider will design iGaming software and games, fulfilling the client's exquisite ideas and requests, yet without handling the legal aspect of the business.
It means that the turnkey gaming software developer will create a platform that is unique, competitive, and functional, yet without including an operating licence in the contract. The owner of a Turnkey iGaming website will need to do some paperwork to get a licence before accepting people's stakes on the platform.
Still, many top-tier turnkey iGaming software suppliers, such as EvenBet Gaming, offer professional counselling services that help a beginner gambling operator gain all required permissions from legal authorities. Put that aside, turnkey iGaming development offers greater levels of customisation, flexibility, and involvement than other models do.
Pros and Cons of the Turnkey Approach
Turnkey creation allows you to implement your boldest and most complex ideas into the project, which is often impossible with the pre-made concept of the white label development. There are many other benefits behind this approach:
Fully manageable and robust back-office. Turnkey iGaming software providers offer top-notch, highly manageable solutions and solid back-offices. This allows the operator to control the project completely independently.

Risk Management. Since turnkey developers do take care of the technical elements of the project, the final product will be loaded with powerful security systems, KYC tools, and fair gambling solutions.

B2B support. Multilingual support features are also available with such a method.
Some turnkey iGaming designers will not include the payment processing functionality in the product, focusing entirely on the creation and enhancement of the gaming software. Make sure you discuss this question beforehand if you choose a supplier. The fact the project owner will need to secure an operational licence on their own is also a constraint of a turnkey system.
This approach is more suitable for mature iGaming operators who either have previous experience or are ready to go through the juridical (and often financial) formalities, as well as those who can easily engage in the multiple management processes.
API iGaming Creation
API stands for Application Programming Interface, and it is a way to make data from heterogeneous systems to communicate effectively on a single platform.
The API approach is used to supply an iGaming solution from a provider to an operator. This method differs from the white label and turnkey systems in that the API is integrated with the existing gambling platform. This approach may not be suitable for startuppers who are taking the first steps toward entering the iGaming industry, as it will require finding an efficient iGaming back office to get enough funds to make the API integration cost-wise.
Pros and Cons of the API Integration Approach
API integration lets gambling operators bring different solutions, systems, and applications from multiple suppliers to one platform. This allows creating a differentiating user experience and helps ensure greater compliance with local requirements concerning gaming content or activities.
Other remarkable benefits of API integration comprise:
Speed to market. It is easy to integrate different existing software solutions into the platform without needing to develop anything from ground zero.

Flexible configuration. Adding or extracting the content from the platform is easy.

A lot of innovation. It is possible to take the best iGaming content from illustrious suppliers to make your gambling platform veritably unbeatable.
The major disadvantage of API integration is the fact that if you have multiple APIs integrated into your website from several independent partners, you need to maintain and follow up all of them. This is both expensive and time-consuming, so it might not be the best approach for beginner entrepreneurs. In addition, the API often offers minimum room for customisation, which can also be considered a drawback because APIs do not allow for polishing the product to meet your specific business needs.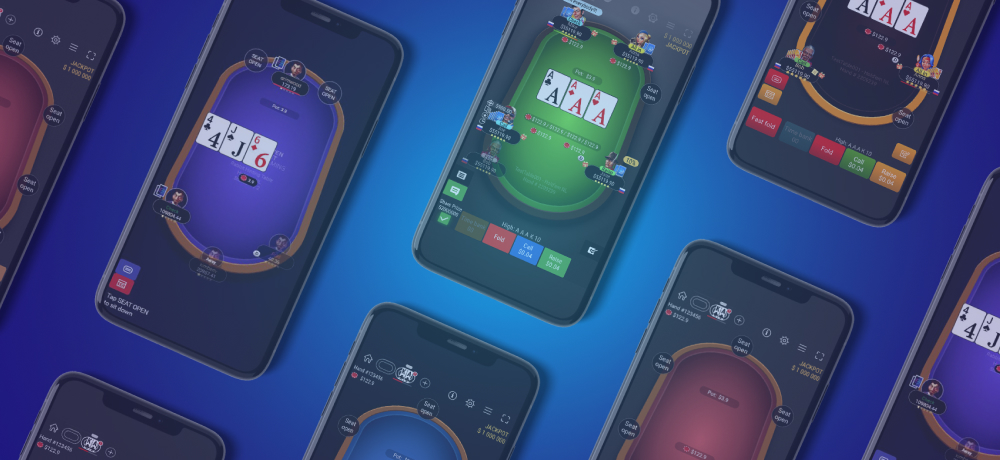 How Do Choose The Best Approach?
All three methods have their advantages, and the best choice will depend on the experience of the iGaming operator in this business.
New industry participants, who have not yet built a big prosperous company, should better take the white-label path. The best practices and tried-and-true solutions offered by white label developers can help beginner entrepreneurs to make a name for themselves in a highly competitive market.
More experienced gambling operators can follow the turnkey route and cooperate with a well-established iGaming software provider, such as EvenBet Gaming. A reputable provider can share their expertise and knowledge to enable the operator to obtain the best products, content, and solutions to take an edge over rivals as well as effectively manage and expand their business.
An API approach is more suitable for technically astute entrepreneurs who have the right skills to integrate, optimise, and maintain third-party iGaming software systems on their own platform.