30 May 2022
Upd: 18 September 2023
6 min
180 views
EvenBet Gaming is a globally renowned rummy game development company that serves both western and eastern markets. We offer feature-rich, engaging multiplayer rummy game solutions with integration and maintenance for iGaming businesses.
Our rummy game development products are meant to work for your benefit, helping you enhance your iGaming experience and attracting more users to the gaming site. Secured by the expertise and dedication of our rummy game developers, we can create the best-in-class rummy games for both mobile and desktop platforms.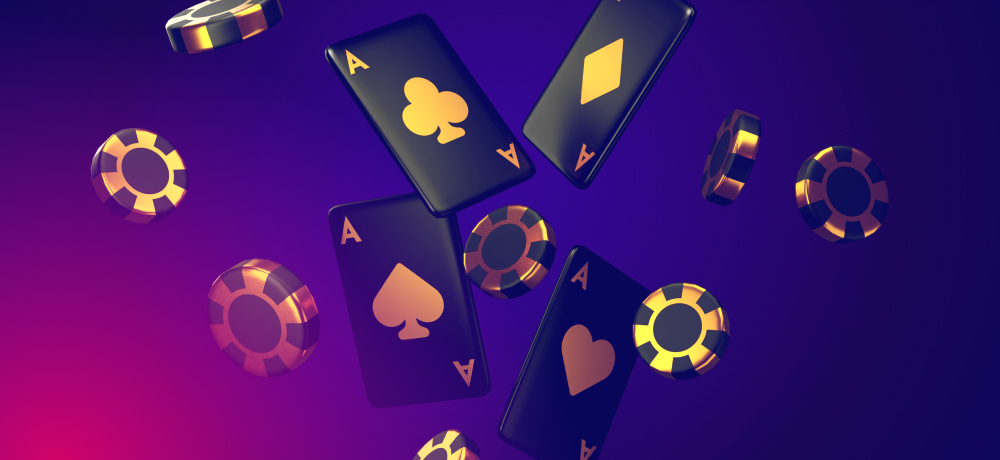 State-Of-Art Rummy Software Development Solutions
Online board games have gained popularity over recent years, and rummy is one of the most well-known card games in the world ever. A game of skills, rummy involves developing strategies to anticipate the opponent's next move to win the prize.
On the other hand, a player's luckiness determines on what cards they receive. After all, the player should apply their wit and make some calculation to raise the chance of victory. For this reason, rummy delivers lots of thrills, and as more people prefer to get entertained on the Internet, rummy has made its online presence too.
EvenBet Gaming offers first-in-excellence rummy software development services that are perfectly tailored to all the needs of one or another iGaming enterprise. Our rummy game development solutions come with a high level of customisation to ensure the game is appealing to the target audience.
The final product can be equipped with the brand logo, as well as exquisite features, functionality, and other characteristics depending on the particular requirements. While we cater to all the rummy game development needs, we have the most reasonable pricing among other famous rummy software developers.
Rummy Game Development for Mobile & Desktop Platforms
In the fast-paced world, people are always on the go, and even entertainment is often accessed while away from a desktop computer. Our rummy game development solutions are meant to meet the needs of tech-savvy customers, so we are the specialists in both rummy game app and website development.
Our talented, certified rummy software developers excel at creating incredible products that combine the latest technologies with authentic design and robust performance. The rummy software will be perfectly calibrated to run on both mobile and desktop screens, and we can also build a separate app for Android and iOS, if required.
A one-stop-shop rummy game development company, we supply our products with all essential features that are necessary to bring the desired results. The product will come with top-notch security standards to protect player's sensitive information and modern payment processors to ensure seamless operations. Upon request, we can even offer rummy software development with payments in cryptocurrencies.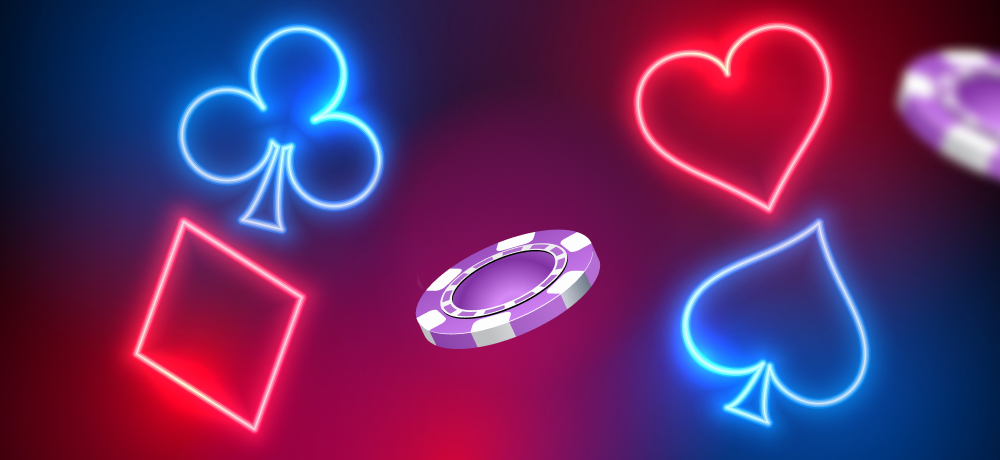 Full-Blown Rummy Software Development
As an owner of an iGaming business, you definitely expect your rummy game to have a motivation factor. Players want to test their card game skills and get a reward for their efficiency, so you should let the customers play rummy for real money.
As an end-to-end rummy game development company, EvenBet Gaming designs products with integrated online payments in both fiat and cryptocurrencies. This allows the clients from various corners of the world to deposit in their preferred method quickly and securely.
Our rummy game development features include:
Multi-Currency Support – it allows different audiences to deposit in their national currencies or crypto using convenient payment systems;
Private Tables – this allows the players to create their own rummy private tables and invite selected people to join the game;
Withdrawals – rummy game winners can easily withdraw the earned money via a preferred financial mode;
Tournaments – our rummy game software comes with essential features that allow for seamless organisation and management of online rummy competitions, including large multi-table tournaments;
Certified Random Number Generator Technology ensures that all the cards will be dealt randomly according to the fair play gaming policies;
Real-Time Chat – it allows players to communicate with each other during the game;
Anti-Money Laundering & Anti-Fraud Practices – we deploy the best security tools and protocols to prevent unfair activities while playing our titles;
Cross-Platform Compatibility – it allows gamers to launch the rummy titles on different platforms and enjoy a seamless game operation;
Affiliate Programs – the clients can earn money not only by winning a rummy game, but also by sharing a referral code with other users for extra rewards;
In-App Wallet – deposits and winnings of players are kept in the internal wallet of your rummy game;
Multi-Factor Authentication – players can choose to enable multiple login verification methods for extra security.
The list of features in our rummy game development is not limited to the aforementioned things, so we can supply the particular product with more advanced functionalities to help you stand out from others.
EvenBet Gaming is a globally trusted Rummy Game Development Company. We are exceedingly proud of our team of expert rummy software developers who create sophisticated games with nifty features and great functionality. It is in our best interest to develop a game product that is perfectly customised toward the iGaming business and lives up to all the expectations.
Our rummy game app and website development is provided within the shortest possible time and is pretty affordable, yet it never fails to bring immense return on investment. Benefit from everyone's fascination about rummy – get the best rummy game development services from one of the leading rummy game development companies in the world.