Put your iGaming business on a path to success with a well-established and highly trusted provider of white label poker software. Save valuable resources and avoid tedious technical work on design and development from scratch. EvenBet Gaming specialises in online poker white label solutions with a high level of customisation for iGaming operators.
Ready-to-go and feature-rich, our white label poker software aims to help gaming brands increase their market exposure, diversify their gamification repertoires, and deliver a better gaming experience for players. Whether it is a mobile app, a desktop client, or a website, we offer poker white label development services for all platforms and devices.
Backed by over 18 years of experience and professionalism of our development teams, having completed hundredss of online poker development projects in 38 countries worldwide, EvenBet Gaming creates first-in-excellence white label poker software products that set the pace for the entire iGaming industry.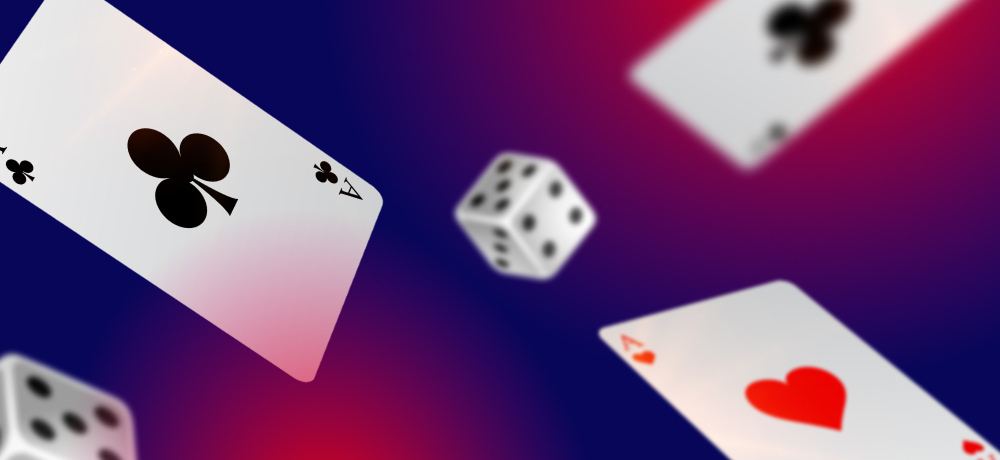 Features of White Label Poker Software
An ideal white label poker site or application is supposed to function seamlessly, come with a multitude of useful features, and bring satisfaction to both a player and an iGaming operator. White label poker software solutions from EvenBet Gaming are precisely so. They include the ultimate range of features, are easy to use, and never compromise on security.
Multiple device optimisations. Our poker white label games can run on Android, iOS, Web, macOS, and Windows.
Payment processors. We integrate the best payment methods into our white label poker software, allowing players to deposit and withdraw via preferred payment modes, including Bitcoin and cryptocurrencies.
Back-office and CRM. Our white label poker software encompasses a comprehensive player & game management module that allows an operator to track and manage every aspect of their iGaming business.
Tournaments. iGaming companies receive everything they need to arrange incredible online poker tournaments based on their own rules.
Internal wallet. Our white label online poker games are loaded with a sophisticated wallet system that lets players hold funds and perform transactions with the utmost easiness and security.
Cash games & Demo play. Whether for real-money gaming or just to test the skills, our white label poker software offers the courtesy of choice.
Rewards, Affiliate System & Loyalty. Extensive functionality of our white label poker software makes it easy to launch and monitor various rewards, loyalty, and affiliating campaigns for greater player engagement.
Anti-fraud protections. Never admit scammers or frauds to the poker game with the robust anti-fraud system.
Paramount security. The world's best data encryption protocols and anti-DDoS measures bring peace of mind to both the iGaming operator and players.
Maintenance & updates. Rest assured, your white label poker software stays on top of the competition with our regular upgrades and maintenance.
Unlimited customisation. Your white label poker software will answer all your requirements, no matter how exquisite.
All types of poker variants. Our white label poker software comes out of the box with a diversity of different poker variants like Hold'em, Omaha, Seven Stud, etc. These games eagerly offer private tables, free-rolls, and sit-and-goes to players. Failure-proof and scalable, our poker games are designed to accommodate a high amount of users at time.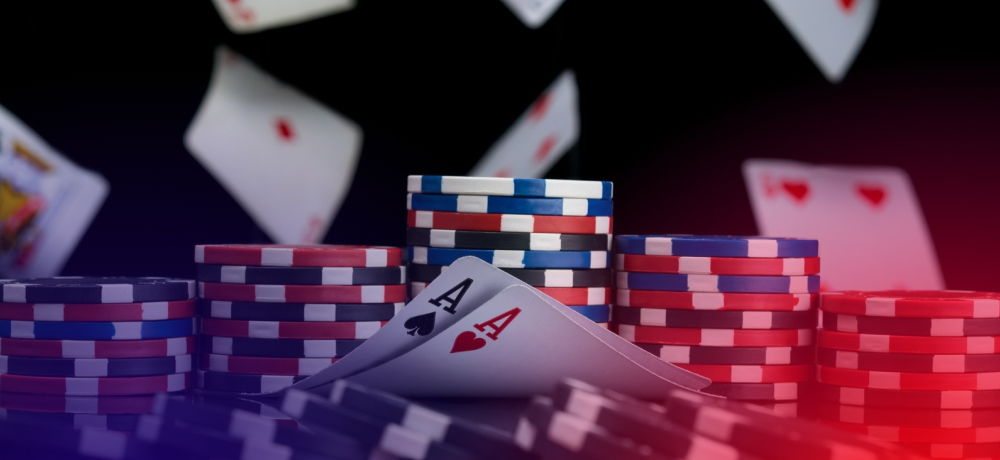 Get Your Poker White Label Product
EvenBet Gaming is a locomotive of the iGaming industry. Our technology is trend-setting, and our white label poker software meets the elevated expectations of tech-savvy players. We deliver a complete white label poker site or application shortly, saving you from the need to develop anything on your own.
Our products include absolutely everything an operator may need to fascinate poker fans and effectively manage an online poker game or tournament. Get the success of your iGaming business started with our all-embracing white label poker software development.