28 May 2022
Upd: 25 October 2022
5 min
70 views
As poker is the most played card game ever, with millions of aficionados worldwide, starting a poker business is never a bad idea, provided you approach the venture wisely. EvenBet Gaming is an acknowledged software supplier in the iGaming industry, specialising in creating comprehensive gaming solutions for online gaming operators.
Whether it is a enhancement of the existing platform, or the creation of a bespoke game or app, our service comes with everything gaming companies need to launch high-performance, fully customisable, feature-rich poker rooms that support different variants of poker and offer a vast selection of table stakes, Sit-N-Goes, as well as tournament buy-ins.
From us, you can buy a poker website that is optimised for both mobile and desktop screens, accepts different currencies, including Bitcoin and crypto, and is localised in multiple languages. We create poker sites that include the ultimate front and back-end management system and a diversity of nifty features, making sure our products never fail to deliver a superfine poker gaming experience.
Designed to cover the essential needs of iGaming operators, our poker site development solutions encompass all the tools to operate the business seamlessly. Player & game control panels, loyalty & reward constructor, fraud prevention mechanisms, fair play & responsible gambling features, backed by a dedicated 24/7 customer help centre, are the integral components of our products.
We create poker sites with calibrations for all major platforms, including Android & iOS, Windows & Mac, HTML5 web & HTML5 mobile. When you hire us to help you launch a poker room, you enjoy the peace of mind that the final product meets your exquisite requirements and is tailored to your specific goals.
Limitless customisation, life-time maintenance, and regular software upgrades are by default included in our offering. When you choose to start a poker business with EvenBet Gaming, you choose your enterprise to be destined for success.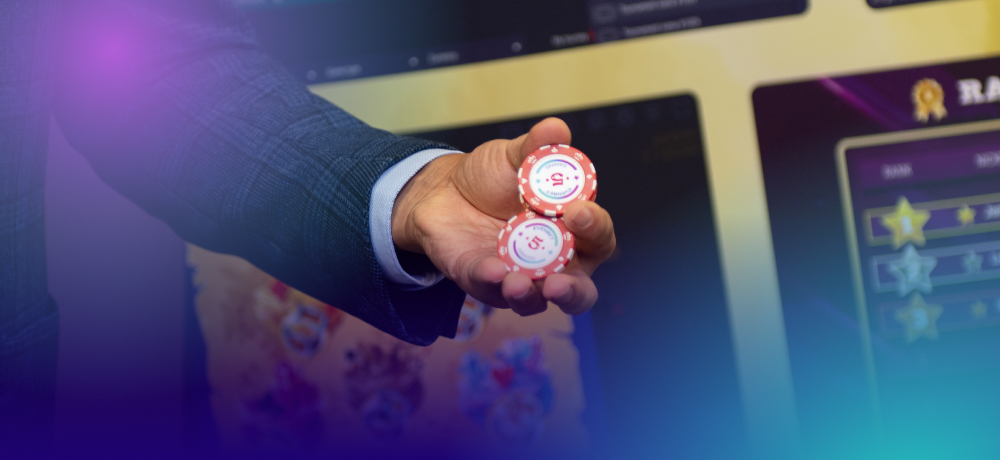 Start Poker Business Online With Ease
The popularity of Internet poker is attaining new heights because poker is a perfect blend of a game-of-skills that requires clever playing strategies with a dash of luck as you never know what cards you get from the deck.
EvenBet Gaming is among top-tier providers of iGaming software solutions. With us, online gaming operators can launch poker rooms and create poker sites within mere weeks. Our products are fully branded and highly customisable, with a seamless operation across all channels and platforms.
Poker exists in multiple variations – in fact, every country has its own favourite type of poker game. When you buy a poker site from us, you receive a full-blown solution that supports all known alternatives of poker, including Texas Hold'em, Omaha, 7 Card Stud, Open Face Chinese Poker, and many other poker delights. The in-built game diversity allows you to attract different demographics to your site, making sure every player can enjoy their preferred poker game.
Start a Poker Site That Cherishes Players
Experienced poker veterans play poker to make profits; beginner enthusiasts play the game to test and polish their skills. Cater to the needs of both. When EvenBet Gaming helps you start a poker business, we make it possible to host both free poker games and real-money games, so you meet the demands of different customers.
Adhering to a win-win model, we are infinitely interested in creating poker sites that bring satisfaction to players and operators alike. You buy a poker website that answers current market demands and fulfils the expectations of poker players.
You benefit from an all-inclusive solution that is packed with all the tools and features for seamless business management.
Your players benefit from a full-blown platform that contains all existing types of poker, accepts numerous banking methods, including cryptocurrencies, offers convenient table & stake variables, and provides a user-friendly and secure environment for a poker game session.
We benefit from the success of your online poker enterprise.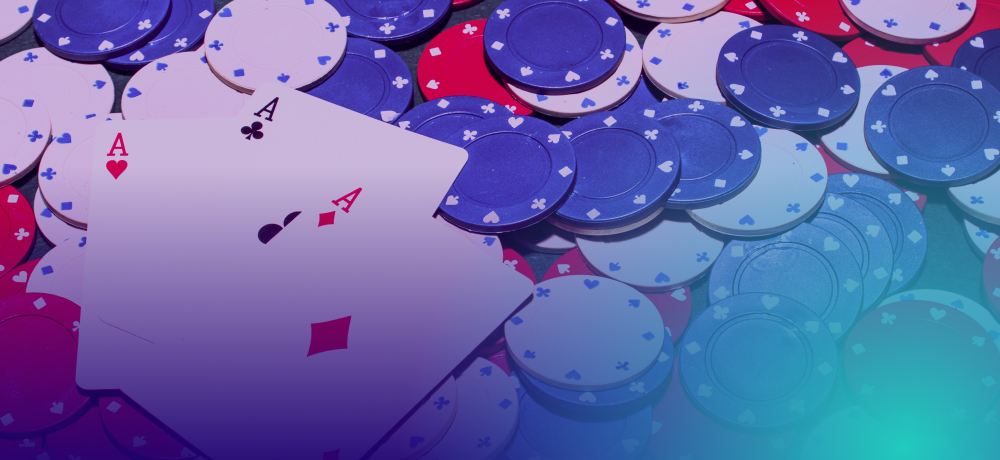 Leverage the Experience of Professionals to Start Poker Business
EvenBet Gaming is a big name in the industry of gambling software development. With nearly two decades of experience and a well-knit team of high-calibre developers, we power the B2B iGaming sector with innovation and technology.
When you trust us to launch a poker room or start a poker site, you get a product that is competitive, engaging, and secure. The triumph of our online poker business starts here!