1 June 2022
Upd: 18 September 2023
5 min
190 views
EvenBet Gaming provides comprehensive online casino API solutions that are designed to boost any iGaming platform and deliver the ultimate gaming experience to customers.
Our online casino API products allow iGaming platforms to enrich their game libraries with over 1000 certified, mobile-friendly, feature-rich and multi-translation games from the world's leading casino software developers.
Whether you are a beginner developing your online entertainment platform from scratch or a well-established gaming operator looking for more advanced game products, it is possible to use our gambling software integration to take the iGaming business to the next level through a single online casino API.
By taking advantage of our unified online casino API integration, iGaming operators can obtain a variety of new and exciting games from the industry's most illustrious developers, including poker, live dealer games, a sportsbook, casino slots, and more.
Our online casino API comes with banking & payment processors, bonus & promotion systems, and jackpot & tournament functionalities to provide a streamlined, ready-to-use product in just one session.
Add new amazing games to any platform and save tons of resources on creation and deployment with our one-stop online casino API.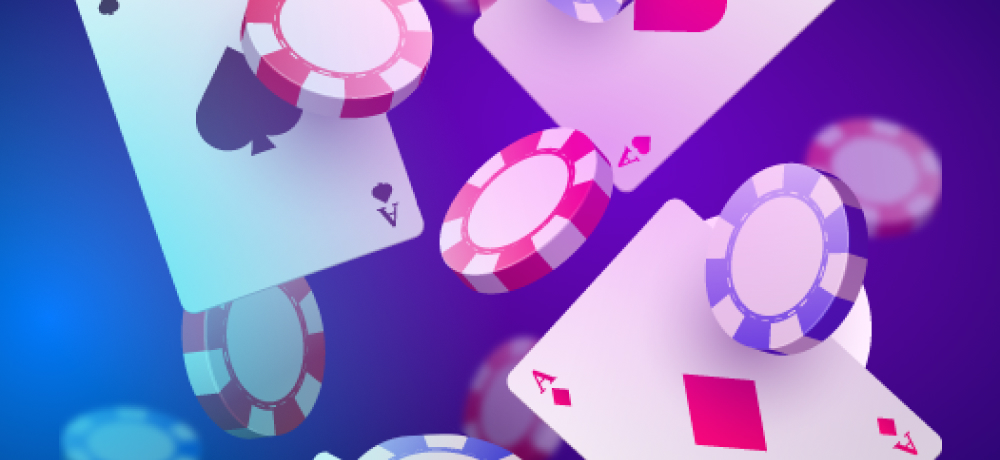 What is Online Casino API?
Online casino API (Application Programming Interface) is a way to add games from different iGaming providers to existing platform. The added games are fully functional and include everything for a great gaming experience, including a user dashboard, balance, transaction history, accumulated bonuses, and much more. Hence, online casino API is a full-blown product created by a third-party developer and integrated into the iGaming platform.
Gaming businesses of any scale can benefit from our online casino API integrations. It is a quick, effortless, and affordable method to ensure the steady growth of the brand. It is possible to integrate an array of games from independent developers, online poker, a sportsbook, or an entire virtual casino to the platform. No matter what content the current iGaming portal lacks, the deficit can easily be fixed through seamless online casino API integrations from EvenBet Gaming.
Why Online Casino API?
EvenBet Gaming allows iGaming businesses of different sizes to obtain top-quality gaming content according to their specific needs. We offer a vast selection of casino games from top-shelf iGaming slot producers that are available for quick and seamless integration to platform. With us it is possible to enhance the gambling site with top-quality poker games or innovative crypto poker.
With our online casino API, there is no need to negotiate and sign contracts with multiple vendors. Nor is it required to carry out any testing or calibration works to ensure the integrated interface runs smoothly on the platform. We perform end-to-end online casino API integrations, executing all necessary adjustments to achieve a seamless performance of an outsourced product on your website.
Our online casino API service includes:
Free consultation. We will suggest the best solutions to help you reach your business goals.
Trusted casino games providers. iGaming products are supplied by the best providers on the market.
Unified and stable API. We integrate, tune up, maintain, and update the API content.
Technical support. We are ready to help on a 24/7 basis.
Reasonable pricing. High-end online casino API integrations have never been more affordable than before.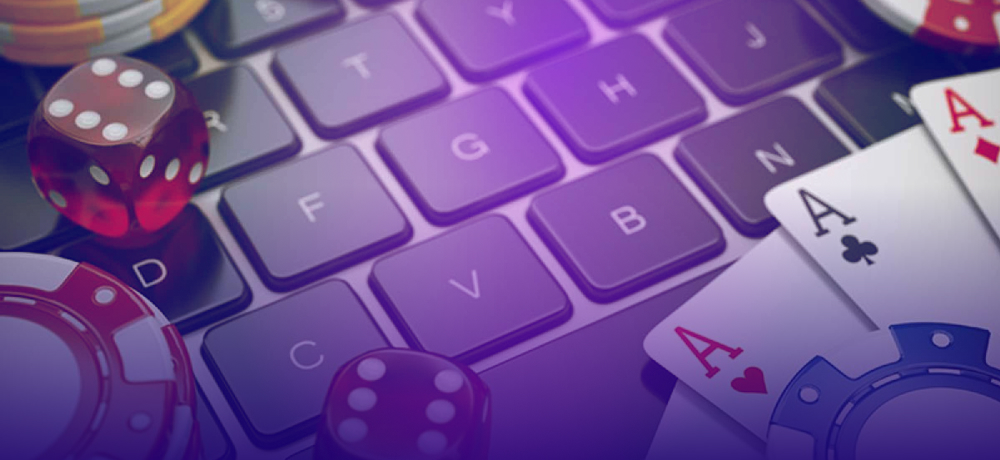 It is Time to Get a Better iGaming Platform
The market of iGaming entertainment is ever-increasing while customers are becoming more tech-savvy and discerning. Staying afloat in this highly competitive market environment is hard. Online casino API solutions from EvenBet Gaming allow gaming operators to swiftly add state-of-art gaming products and functionalities to their gambling projects.
The platform will benefit from licensed solutions that guarantee players' trust and satisfaction. We can integrate different casino games via API: live dealer games, lotteries, virtual sports, and many other types of entertainment for different markets.
It is possible to receive a complete product with a full set of features. We manage the entire process of implementation, including loyalty programs, affiliate systems, jackpots, online tournaments, admin control, and more. Our technical support is ready to help throughout the entire procedure.
In case if the main goal is to bring unique game content to the clients, enhance the exposure, increase revenue, and make gaming business more flexible, then the online casino API from EvenBet Gaming is right at your service.