11 May 2022
Upd: 18 September 2023
6 min
229 views
The popularity of online poker has experienced incredible growth over recent years. Today, the game is no longer confined to a closed and sophisticated setting of brick-and-mortar gambling houses, but it can be easily accessed online, from the comfort of home.
Online poker tournaments have become the locomotive of the whole iGaming industry nowadays. Every day, players engage in online poker competitions expecting to win a significant amount of money. iGaming platforms that host virtual poker tournaments also receive prestige and great exposure, which can be extremely beneficial for the business's prosperity.
For an online poker platform, having a variety of competitions and tourneys is one of the best ways to attract and retain players from the entire planet. EvenBet Gaming, one of the leading poker software developers, shares tips on how to set up an online poker room tournament.
Resource Poker Software Provider
Hosting a virtual poker room tournament is an exciting event, yet its organisational aspects may be intimidating, given the scope of work to be done. This is so because every online poker room tournament is different.
For example, a tournament can be devoted to a particular variant of poker, including Hold'em, PLO, Stud, and many others. The buy-in size (the cost of entering the game) can also be different for a specific occasion. It can be a freeroll, low-stakes, medium-stakes, or high-stakes game.
The format of competition can also vary. It can be a multi-table tournament (MTT) with a scheduled start time. Or, it can be of a sit-and-go (SNG) format that does not have an officially scheduled start time, and the competition begins once the required number of players has registered for the event.
Online poker room tournaments can be daily, weekly, seasonal, or annual. Many iGaming platforms also arrange themed poker competitions that are designed to mark some special occurrence, such as a national holiday, grand sports event, or a charitable affair.
The financial side of an online poker tournament must also be given consideration. A host should have a robust payment system to accept players' stakes and send payoffs.
So, having a reliable poker software provider can be extremely helpful in organising the competition in a seamless and efficient way from start to finish. The owner of an iGaming platform can leverage the software provider's expertise and technology to arrange the ultimate virtual tournament based on established goals.
Turnkey poker software developers, such as EvenBet Gaming, provide top-notch poker programs for tournaments so that the owner of an iGaming platform can arrange a competition of any scale in a hassle-free manner and in a matter of a few minutes.
A comprehensive poker solution will also offer the best security features to ensure the virtual tournament is held in a secure environment where user private and financial data are thoroughly protected.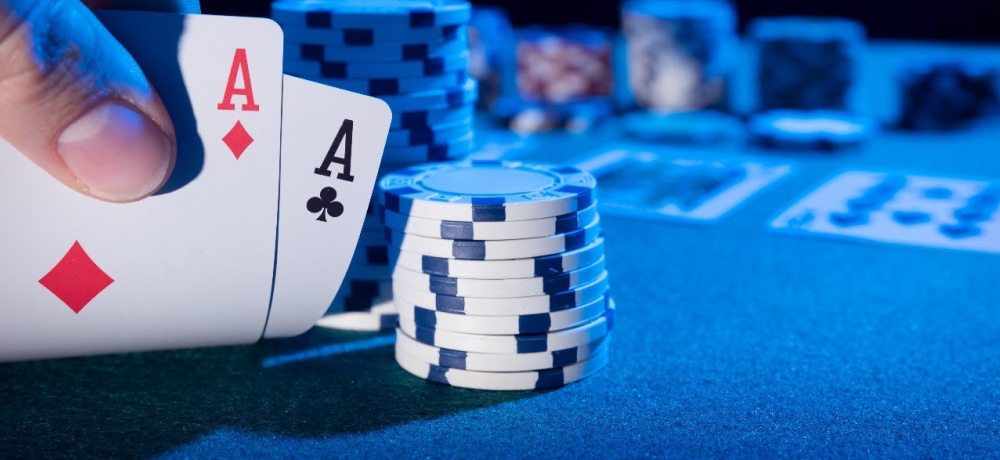 Decide on a Time and Date
Once the provider is chosen, it is simple to take advantage of their ready-to-use poker tournament programs. For instance, EvenBet Gaming offers sophisticated solutions for hosting online poker room competitions with a high level of customisation. It offers tools to create the best possible experience for a particular online poker event so that every player will enjoy the gaming session.
To begin with, it is necessary to pick a date and time of the completion. Virtual poker events can be held anytime, both on working days and weekends, day or night.
The actual time and date of an online poker room tournament depend on the target audience you want to attract. For rookie players, it may be more convenient to participate in daily low-stakes games, which will help them to get used to poker tournaments and brush up on their skills.
Experienced players may be more interested in weekly or monthly championships with higher stakes and greater prize pools.
Choose the Game
A poker software provider can offer tournament solutions for an array of poker formats. All games can be fully customised according to the exact requirements. The host of competition can easily choose the game variation, number of participants, starting stacks, payment methods, and much more.
Determine Rewards for Playing
People need financial motivation, or they have no stimulus to participate in a tournament. It is a great idea to offer rewards not only for the top winner and the second/third place, but for all participants (for instance, free access to the next tournament). Prizes can be presented not only by cash rewards, but electronics or gift cards as well. However, such prizes should be easy to ship and deliver.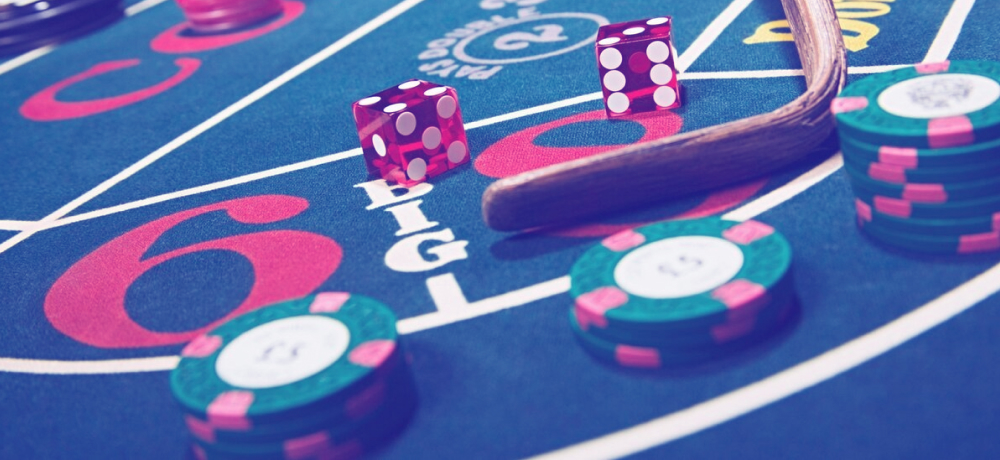 Invite Players
Once everything is ready for holding an online poker tournament, it is time to send invitations to participants. Invitations contain the access code that a player needs to provide to join the event.
Invitations are distributed through e-mail marketing, social posts, and messengers. Many hosts also involve influencer marketing to promote the upcoming online poker competition.
Invitations should provide players with all important information regarding the event (time and date, game type, buy-in level, prize pool, etc.), so a person can easily decide whether they are able or willing to take part.
Hold a Tournament
With all the preparations completed, it is easy to hold an online poker room tournament. It essentially takes a trusted poker software provider to get the game started. With multiple customisation options, the owner of an iGaming platform can organise an event that is perfectly tailored to specific requirements.
Online poker rooms have never been more popular than today. For the owner of an iGaming business, virtual poker tournaments are a great way to increase the exposure of their platform. Many poker software developers offer cutting-edge solutions for arranging online poker competitions with little to no effort.
EvenBet Gaming offers ultra-modern poker tournament programs that allow for setting up and managing such events with a few clicks. If you are ready to embrace this opportunity, contact us, and we will guide you through the entire process of hosting an excellent online poker room tournament.