20 May 2022
Upd: 10 April 2023
7 min
105 views
In recent years, the iGaming industry has been growing at a rapid pace. Many entrepreneurs have begun to see incredible potential in this niche. An increasing number of jurisdictions are lessening their restrictions on online gaming, creating more favourable conditions for operating iGaming platforms.
As the future looks bright for this sector, many online gaming companies are starting to look for new ways to offer more value to their customers and improve their gaming experience. One of the best options to do so is to enhance the established iGaming business with an online poker room.
The iGaming industry is presented by many verticals, including online casinos, sports betting sites, affiliates, and others. And all these branches can benefit from online poker rooms. EvenBet Gaming, a leader in providing market-ready, highly customisable poker solutions, explains how different iGaming companies can thrive on hosting poker players.
How Can Online Casinos Benefit from Online Poker Rooms?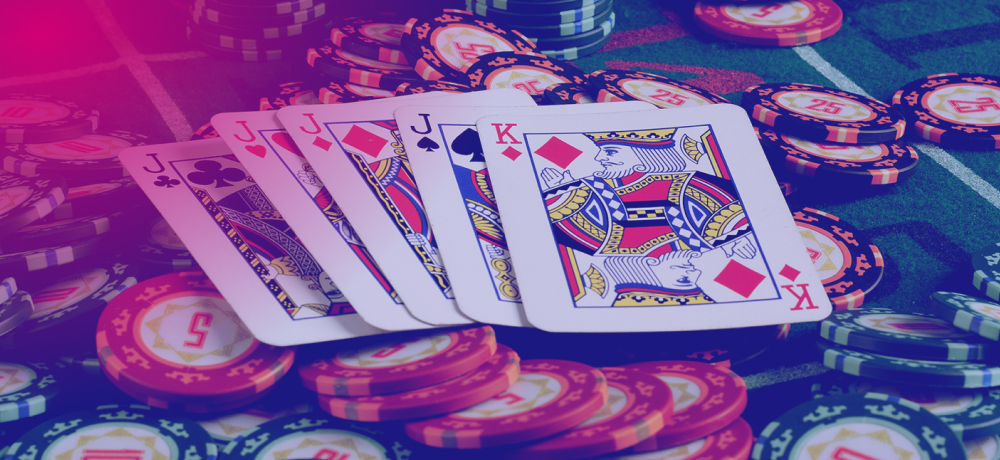 Every time a business decides to expand its portfolio, it unlocks the potential for greater revenues. In the case of an online casino, by diversifying its gamification content with poker games, the business paves the path for increased profits as poker is one of the most highly played games ever.
Another reason why online casino platforms should consider opening online poker rooms is the fact that many players prefer to learn the game rules and polish their skills using the Internet before going to brick-and-mortar gambling venues. By introducing poker games, an iGaming site improves its exposure and enlarges its customer base.
Finally, online casinos with poker rooms deliver a true-to-life poker club experience by allowing poker players to interact with each other through an in-game chat. In the hard times of social distancing, the opportunity to socialise and communicate with others is priceless.
Online poker rooms replace interpersonal treatment, whilst customer support and guidance can also be provided through real-time in-game chats, making the players feel more confident and relaxed during the game.
How Сan Sports Betting Sites Benefit from Online Poker Rooms?
Sportsbook operators are constantly striving to make betting more enjoyable and rewarding for their members. That is why many companies have started offering the convenience to wager on both verticals – sports events and poker games – in one place.
When a sportsbook platform adopts online poker rooms, it unlocks many benefits for players, who can now play games of different genres through single signup, without switching from one platform to another to gamble online.
Players appreciate the convenience offered by a sportsbook site with poker room opportunities. There is no need to sign up on heterogeneous betting platforms to play, as a person can access their favourite iGaming verticals from a single account.
Bankroll management also becomes easier, as players can place stakes or participate in poker events, using the same deposit funds in their account. Multi-faceted iGaming sites save a player from the stress of bankroll management that one may go through while playing on separate betting platforms.
Apart from wagering on the outcomes of online poker tournaments, users of sportsbook sites can also participate in various poker games, which encompass Texas Hold'em, Omaha, Stud poker, and other variants. This saves players from the need to go to a different platform to play a card game of skills.
Betting websites with online poker rooms also offer seamless gameplay when one account login allows a player to easily switch from a poker room to the sports betting section. This helps to provide an uninterrupted iGaming experience.
How Сan iGaming Affiliates Benefit from Online Poker Rooms?
Many entrepreneurs participate in the online gambling industry without actually running a casino site or a sportsbook platform, but creating hype around some iGaming business and driving traffic to that platform. Such entrepreneurs are called affiliate marketers, and they generate income by attracting players to iGaming websites.
Affiliates can be important contributors to the success of online poker rooms. Affiliates promote poker brands and receive a percentage or commission for their services.
Poker, as it is a game of skills, is more trusted and prevalent than games of chance like slots. This makes poker websites easy to advertise as players understand that their success depends on their knowledge, rather than a fortuitous combination of circumstances.
Poker affiliates can create blogs and provide reliable information such as handy tips, strategies, and tricks to players. Poker blogs with large audiences can bring lots of profits to both the blog owner and the promoted iGaming websites through affiliated marketing. Poker professionals can share their expertise not only via blogs, but also via other social channels, including YouTube, Instagram, or Twitch.
For efficient promotions, affiliates should learn to use SEO-wise marketing content and take their time to find interested players through forums and social media to encourage them to visit a particular online poker room. Yet, with a solid marketing strategy, it is possible to develop great awareness around an online poker platform, so that it keeps players, affiliates, and business owners alike happy.
How Сan Social Media Benefit from Online Poker Rooms?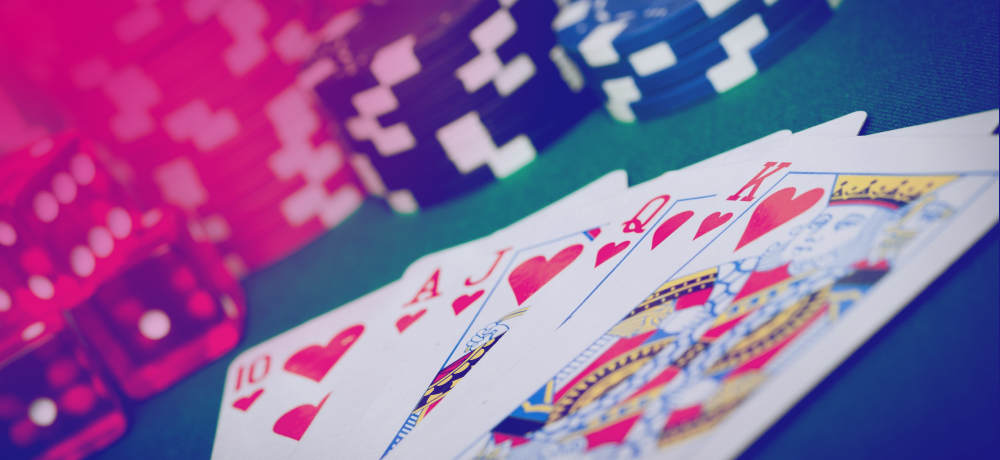 Social media presents a vast environment that connects people from all corners of the world. It presents a prominent place where iGaming operators can promote their products. By leveraging the potential of social media, it is possible to gain the desired number of visitors for your iGaming portal.
People tend to spend most of their free time scrolling down the feeds, and for a gambling operator, social media can offer a more positive impact than relying on Google rankings and traditional advertisements. Both online poker room owners and experienced poker players flock to socials to get in touch with their fans.
Social media is also a good way for beginner poker websites to organically acquire followers and players. Social networks are heavily used by people to connect with their friends, make new ones, and build communities of interest. iGaming operators can promote their businesses faster as more people come together on social media. Through socials, it is easy to create the notion of online poker as an exciting medium not only for gambling but also for socialisation.
Conclusion
Different verticals in the iGaming sector can benefit from online poker rooms, including online casinos, sportsbook websites, affiliate marketers, and even social media.
One of the most popular games ever, poker presents a good idea for starting or developing an iGaming business. If you want to turn poker into your source of income, EvenBet Gaming is here to help. As an end-to-end provider of poker solutions and iGaming software, we offer market-ready, fully customisable poker platforms with integration for startups and well-established gaming companies.
Whether you want to enhance your existing iGaming platform with poker tournament software, add crypto poker features to your gaming website, or build a poker platform, we have the right solution for your specific needs.