25 May 2022
Upd: 18 September 2023
7 min
150 views
Starting an iGaming business is a great idea because, with proper management, such a startup may grow into a prosperous enterprise that brings strong revenues.
Still, to put the venture on the successful path, it is vital to include diverse features in your iGaming platform, so it stands out from the competition and appeals to different demographics of players. One of the ways to do so is to incorporate online poker games into your online gambling business.
Online poker is one of the most lucrative business options out there. This game allows players to experience casino gaming online and earn real money by using their skills, without relying on the luck factor as it is with games of chance.
Poker has always been one of the most played casino games in the world, so including it in your existing iGaming business is a nice method to boost your platform's popularity and fatten your profits. Here are many other ways how online poker can empower your iGaming company.
It Piques Interest in Players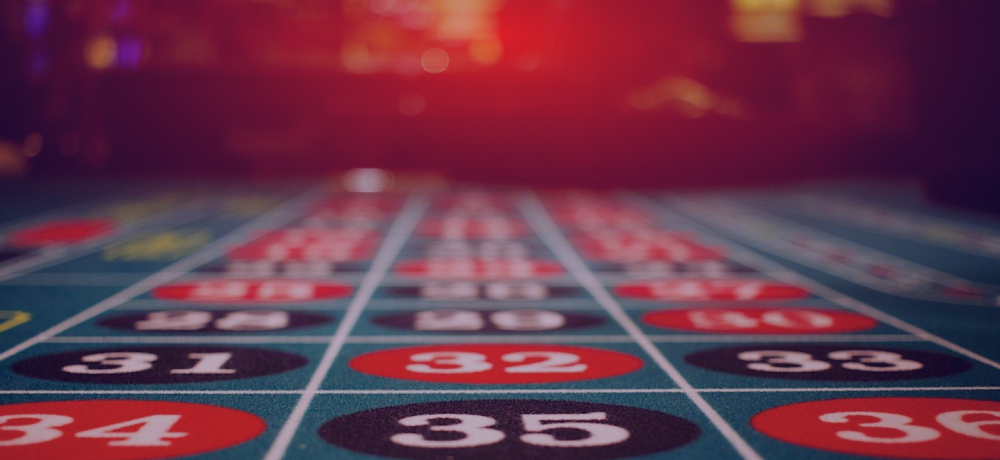 When played repeatedly, any game ultimately becomes boring after some time, making people shift to more interesting things. However, iGaming platforms that offer real-money poker games allow users to engage in gaming at various stakes.
Poker exists in numerous variants, including Texas Hold'em, Omaha, and Seven-card Stud that bring a new dimension of fun, whilst allowing players to win cash. For more competitive players, poker multi-table tournaments and heads-up matches are also available.
The providers of online poker software are always creating exciting game designs that keep the gaming process interesting, so poker games can become the highlight of your iGaming platform that players never get tired of.
It Helps Newbie Players Feel Confident
One of the biggest hurdles for many individuals who want to start playing poker is that sitting down at a table in front of other (oftentimes, more experienced) players for the first time can be an intimidating experience.
However, online poker allows rookie players to get into the game with a decent level of anonymity. This helps beginner poker players get comfortable during the gaming session and pick up the game basics without stress.
Even after mastering the rules of poker, online is still a much better place to practice the skills because users can play more hands per hour and gain experience faster.
Sophisticated poker software from a reputable casino game developer, such as EvenBet Gaming, supplies online poker games with nifty tools that allow players to track statistics, analyse their play, and see what other players do at the tables. This enables inexperienced poker players to improve their skills and encourages them to move from low-stakes to no-limit poker games.
More Ways to Incentivise Players
As you embrace online poker for your iGaming platform, you get more opportunities to reward the loyalty of players. With a new addition to your gaming content, you can also make up new bonuses and perks to be included in your promotional campaigns. From a direct rakeback to free tournament tickets and VIP programs, with online poker, the possibilities to reward players for sticking around your gambling website increase dramatically, as much as potential profits do.
Players highly appreciate iGaming operators that offer a variety of additional deals, so allowing people to get extra value from your gambling platform will surely pay off.
Online Poker Increases Your iGaming Business's Exposure
When you add online poker games to your iGaming business, you will be able to reach a wider audience, which potentially promises greater revenues.
Whilst there is a long trail of criticism and censure behind slots, card games are mainly met with approval, and poker champions are often much more respected people because they need to use intelligence, insight, and psychology to win – and everyone knows this. This means that people who hate casino entertainment may eagerly flock to your iGaming site to play poker games and make money by using their skills, not by testing their luckiness.
Of course, you will need to employ good marketing strategies to make more people know that you have introduced online poker to your iGaming platform, but this is what you can easily do with a moderate budget. Eventually, you will be able to reach much more potential customers that you, otherwise, would not be able to attract without online poker games.
How to Add Online Poker to Your iGaming Business?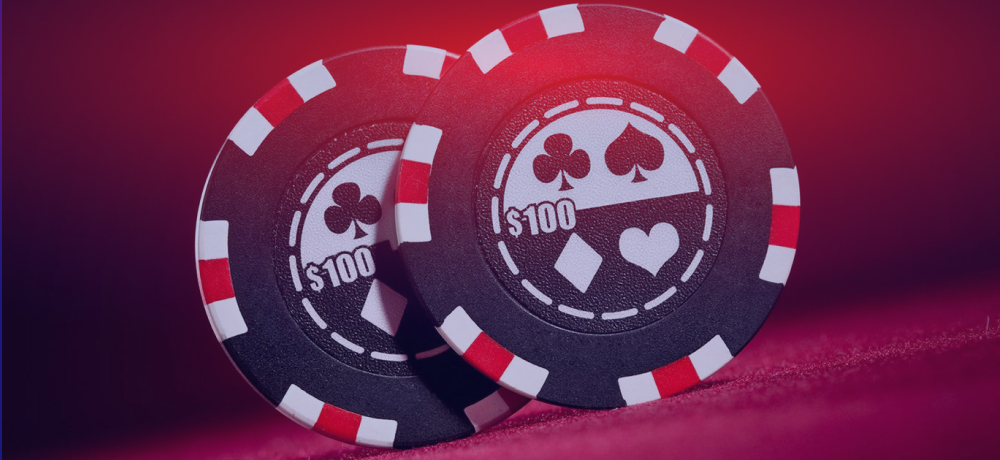 Adding new content to an up-and-running iGaming platform involves a lot of technical work. If not done professionally, such addition may bring many problems and inconvenience to both the website owner and users. From the website downtimes and access errors to glitches during the gaming session, poor integration of online poker features into the existing gambling platform may translate into colossal financial losses and gone customer loyalty.
If you want to fuel your iGaming business by adding online poker options to your game library and avoiding possible bottlenecks during and after the process, your safest bet is to hire a well-established and experienced poker software provider like EvenBet Gaming.
EvenBet Gaming is one of the leading poker software developers in the gambling industry. We embrace the latest technologies, to help iGaming entrepreneurs have all the features necessary to set up and upgrade their businesses.
We specialise in supplying powerful poker and iGaming software, services, consultations, content, and technical support for gambling companies. Whether you want to improve your iGaming platform, add new competitive features to your application, or create a gambling portal from scratch, we have the right solution for you. We provide cutting-edge iGaming technologies on a B2B basis to both beginner and long-existing online and retail gambling operators.
The iGaming business is very lucrative on its own, but you can make it even more profitable by incorporating poker game options into your platform. You will need to perform some technical enhancements to add online poker games to your iGaming system. With successful integration, you will be able to attract more players to your platform. Integrating poker game content into the online gambling site will make the platform more competitive and offer more fun for users.